Tips for Living in Davao City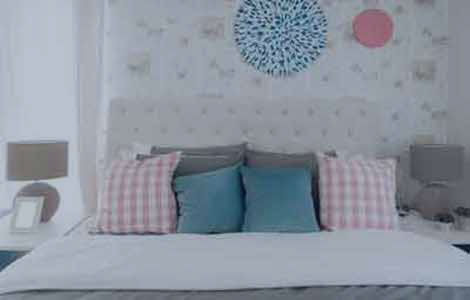 Davao City is the home to many Filipino people and other immigrants who have come to enjoy what the city has to offer. If you are planning to be a part of this society, then it is time to learn about a few things that will help you easily integrate in the society.
You have to know the language
The Filipino people are just amazing. It is highly unlikely that you will have some issues with them. They are always accommodating and optimistic in life. Most people who have moved to Davao City would be happy to share their positive experiences. If you are new to the Filipino language, it should not take long before you are talking the same language. In addition to being warm people, their culture will just make you want more from them.
Medical care in Davao City
You must have heard that the best heart specialists are found in Asian countries and the Philippines is no exception. If you are going to stay in Davao City, you do not need to worry much about your medical care. The city has many hospitals and health centers distributed all over to ensure that people get to enjoy the head services. The city is built in a way that you can easily access the medical facilities in the shortest time possible.
Cost of living in Davao City
If you think about it, life generally in Davao City is affordable. There is always the misconception that life in any city is expensive. For those people who love to live on a budget, it should not be a problem at all. The cost of living will still depend on the location of where you stay in the city. Some places might be high end than the others are. The best thing to do would be taking time to study the different areas before settling down in the city.
Housing conditions in Davao City
Davao city has enough housing units for you to purchase. If you are looking to rent, that is still not a problem in the city. Many real estate agents exist in the city to help you find the appropriate property based on your budget.